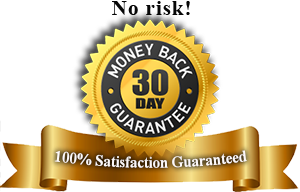 If you're looking for GUARANTEED fixed rates FOR LIFE final expense, look no further – we guarantee our rates to stay fixed for life, no matter what health issues or increasing age, once you purchase a policy. We have TWO plans – one WITHOUT any medical questions (Guaranteed to issue, you can't be declined no matter how bad your health is) and one WITH MEDICAL QUESTIONS and LOWER premiums (may be denied coverage if diagnosed with certain health conditions, in which case we'll offer you the Guaranteed Issue plan instead).
Rates start at $7.49 per month
(example above is for Female, non-smoker age 50, good health, $2,000 benefit)
Lowest rates – We compare with all companies' rates so you don't have to.